Watch the video and scroll through slides.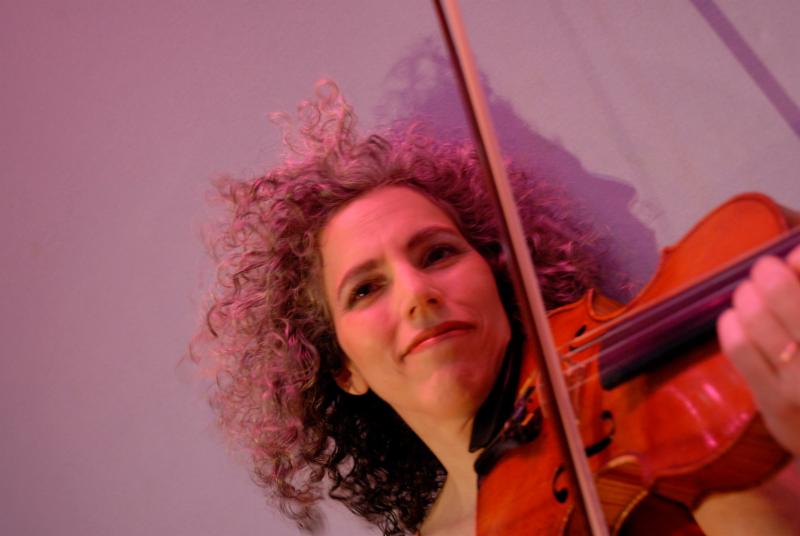 Chicago Music Box Theater
https://musicboxtheatre.com/films/the-ancient-law
WEDNESDAY, DECEMBER 5, 2018 @ 7:30 p.m.
Orpheum Theater, Fairfield, IA
Our members are so talented! 
Destiny Muhammad, Harpist from the Hood
Friday, December 7, 2018 @ 10 a.m. – 1 p.m.
SFJAZZ host 70th anniversary of Universal Declaration of Human Rights
Marcus Shelby's quintet featuring harpist Destiny Muhammad
SFJAZZ Center
201 Franklin Street
San Francisco, CA
RSVP: School Programs Manager Vanessa Varela
vvarela@sfjazz.org  |  628-400-9253
AD prices for Members only!